Legends of Astravia
The Legends of Astravia Demo is Now Available!
---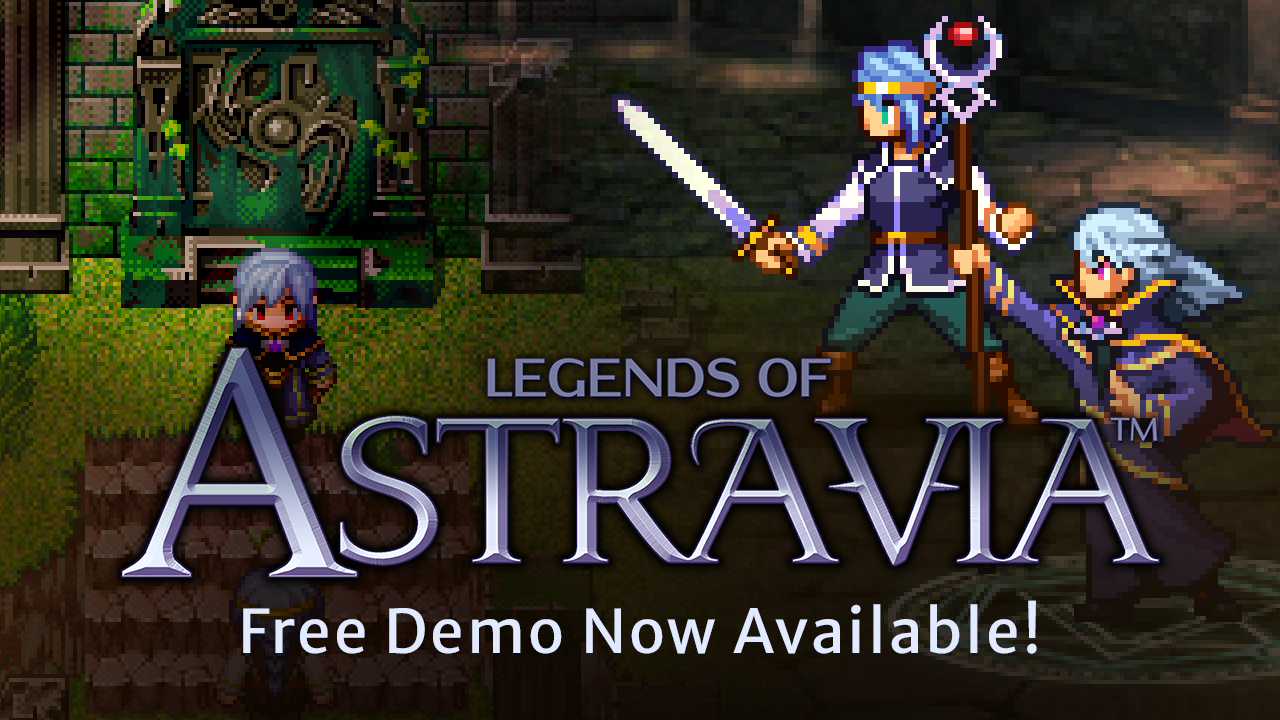 Legends of Astravia is now available to download right here on Itch!
Fight monsters, solve puzzles, and uncover secrets alongside a mystic companion as you explore the twisting pathways of Mordin Swamp in this one hour introduction to the world of Astravia!
It is currently available for both Windows and MacOS. A Linux release will arrive at a later date.
Additionally, you can now provide a small donation to support the game when downloading. All income received goes towards the game's development. As a self-funded solo developer, every little bit counts towards helping pay for the game's assets, marketing, and other development costs.
Any bugs or issues can be reported via the Official Discord Server. Please be sure to read the guidelines before making a report. Otherwise, any feedback is more than welcome, and will help make the game the best it can be when Chapter 1 releases, hopefully, later this year!
Thank you for your endless support, I really hope you enjoy the game. After several years of development, I'm beyond excited to finally be able to share something playable with the world.
Files
Legends of Astravia Demo v0.1.9 (Windows)
163 MB
Mar 01, 2022
Legends of Astravia Demo v0.1.9 (MacOS) (English Only)
294 MB
Mar 01, 2022