Legends of Astravia
Weekly Status Report - 2/25/18
---
This week's status update comes a little late, but with quite a few updates!
The first one, and perhaps most exciting one, is the combat update: a new battle command menu!
Thanks to the scripting guru KK20 from Chaos Project, this new menu is much more attractive than the original:
| | |
| --- | --- |
| Old | New |
| | |
There are also now individual enemy icons and a few animation updates.
Next, I've made a few improvements to Mordin Village, which was experiencing some serious lag. I've reduced the lag a bit, and made a few minor changes to the overall ambiance of the village vs the swamp with fogs and color overlays: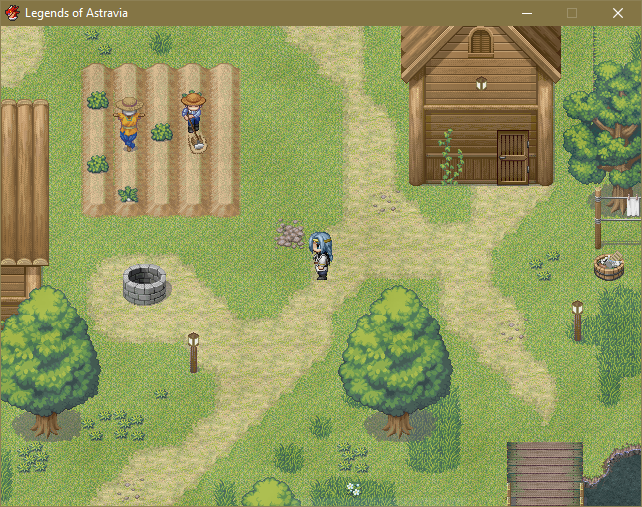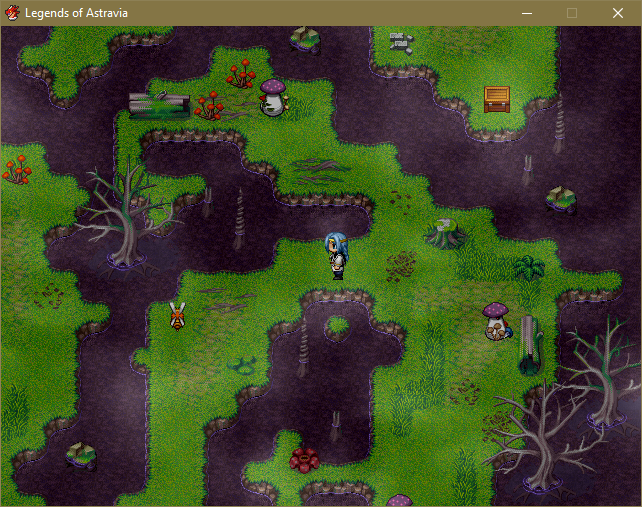 Work on the swamp dungeon continues (it's currently a bit dark...):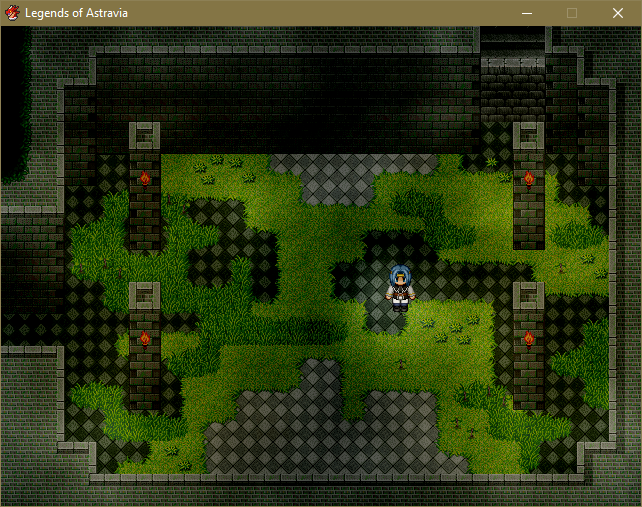 And finally--there is now a cave connecting the end of Mordin Swamp and Mordin Village, making it easier to re-visit town to resupply once you've entered the dungeon: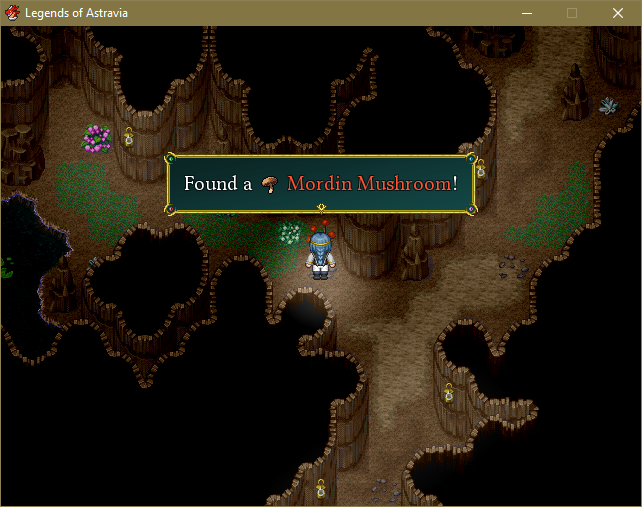 Hopefully with this great progress, v1.2 will be ready by mid to late March. Stay tuned!